RECALIBRATE specifically aims to encourage young adults in their relationship with Jesus Christ. Through our annual conference, we seek to challenge the next generation to solidify their faith and build meaningful relationships with other likeminded Christians.
The theme of this year's conference is "Gospel Clarity." In a time of confusion and chaos we want to bring some clarity into our world about who Jesus is, what He has done and how this impacts how we view the world around us.
Our Key Note Speaker will be Martyn Iles, Managing Director of the Australian Christian Lobby. Martyn will bring insightful and engaging messages on how to better understand the gospel and apply it to our lives.
RECALIBRATE will be on Saturday, 12 September, 8am – 5.30pm at Emmanuel Baptist Church, 992 Old Windsor Road, Glenwood NSW.  
Registration is essential. Click this link for tickets (cost is $60).
Follow us for further updates and news on RECALIBRATE.
Facebook: https://www.facebook.com/recalibrateconf
Instagram: https://www.instagram.com/recalibrateconf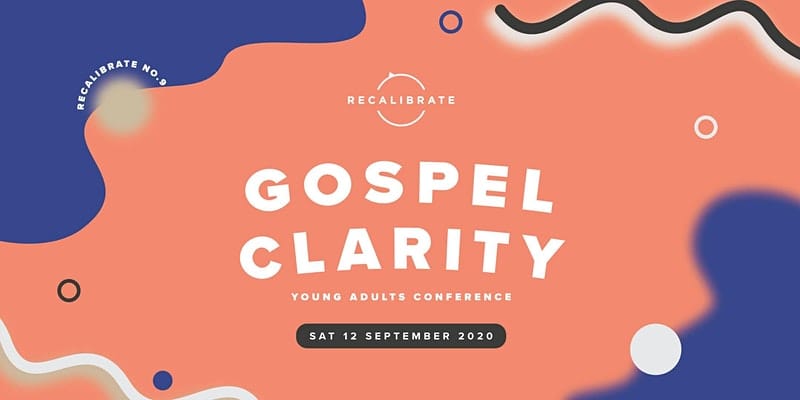 Interested in finding out more?
Whether it's to say hello or to find out more about getting involved with the AFBC, we would love to hear from you. Get in touch with us now.