The 2020 Bible Conference was cancelled due to the coronavirus.
The next conference is scheduled for 26-27 February 2021.
Ray Galea, pastor of Multicultural Bible Ministry (MBM) in Rooty Hill and author of Nothing in My Hand I Bring and From Here to Eternity: Assurance in the Face of Sin and Suffering will speak. His messages will be expositions of Romans 8.
Emmanuel Baptist, 992 Old Windsor Road, Glenwood NSW will be the venue..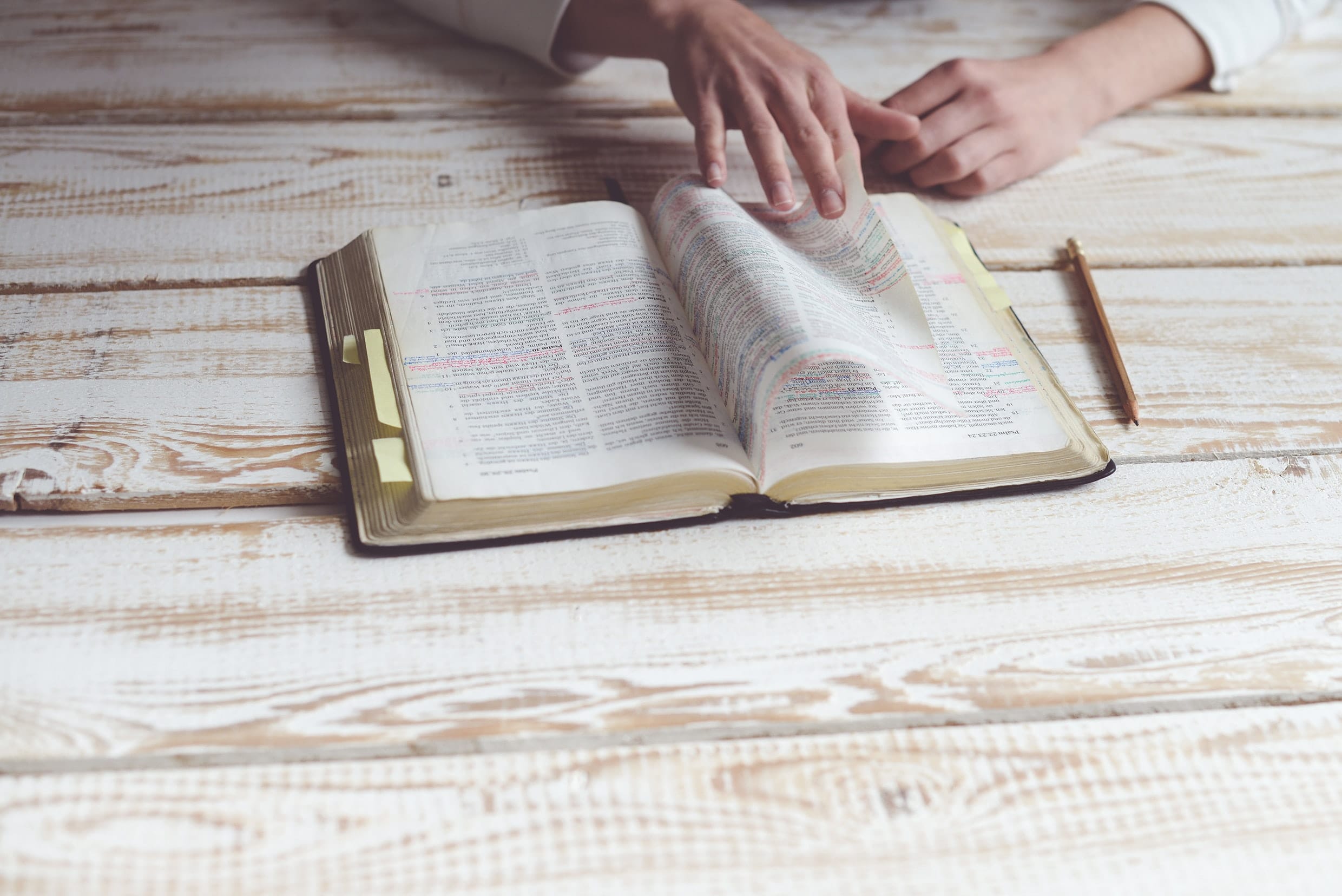 Interested in finding out more?
Whether it's to say hello or to find out more about getting involved with the AFBC, we would love to hear from you. Get in touch with us now.