Our Bible Conferences are a great way to hear from the bible and encourage one another.  Stay tuned for our next conference coming up.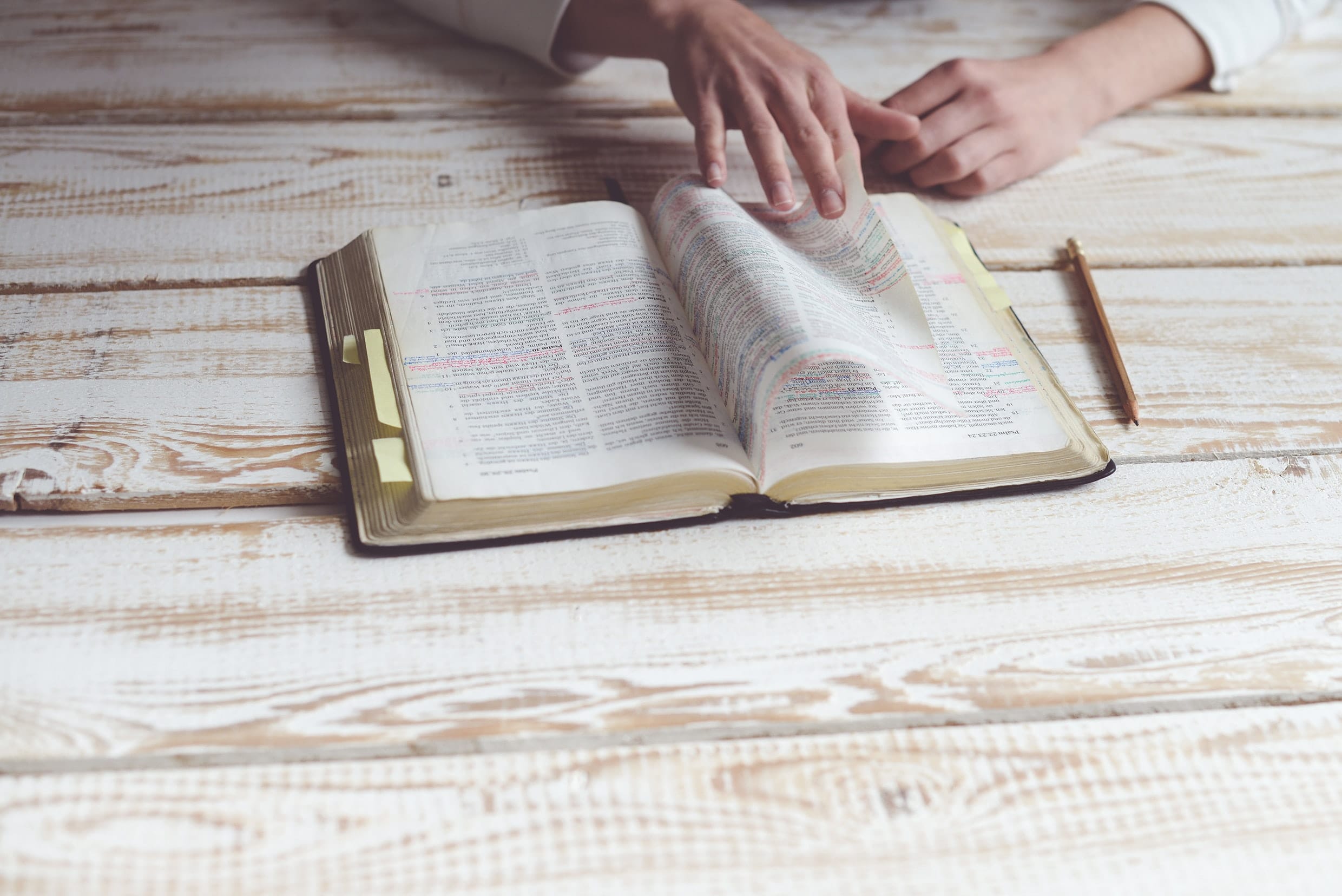 Interested in finding out more?
Whether it's to say hello or to find out more about getting involved with the AFBC, we would love to hear from you. Get in touch with us now.