The 2022 Bible Conference will be on June 3-4 at Emmanuel Baptist Church, 992 Old Windsor Road, Glenwood NSW.
Simon Manchester, a pastor for 30 years in North Sydney, and speaker at the Katoomba Convention and Keswick Conferences, will be the featured biblical expositor.
Recordings of the services from previous conferences are available here (Facebook.com/AFBBC).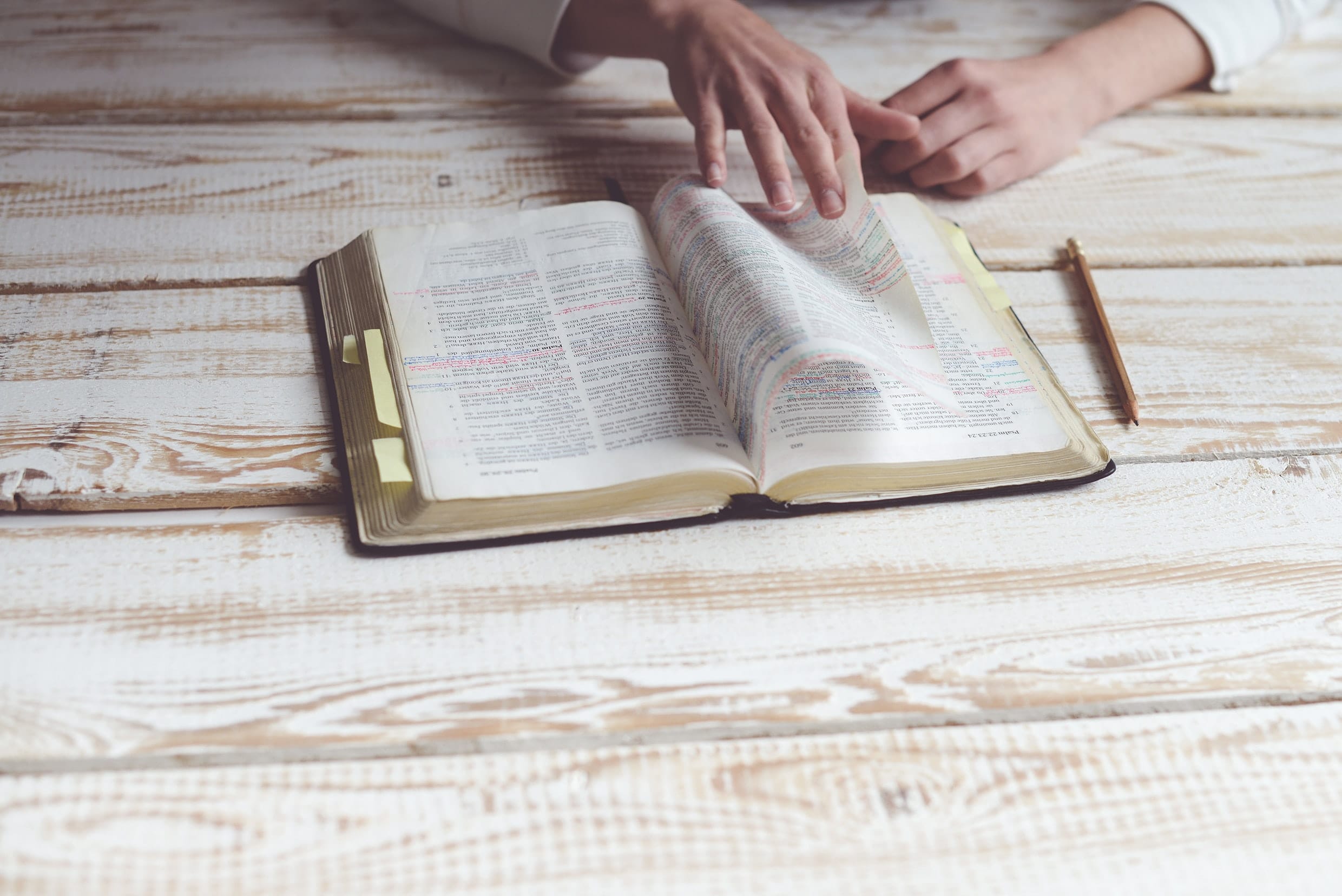 Interested in finding out more?
Whether it's to say hello or to find out more about getting involved with the AFBC, we would love to hear from you. Get in touch with us now.